IdleNoMore movement spreads across Canada like the Eighth Fire.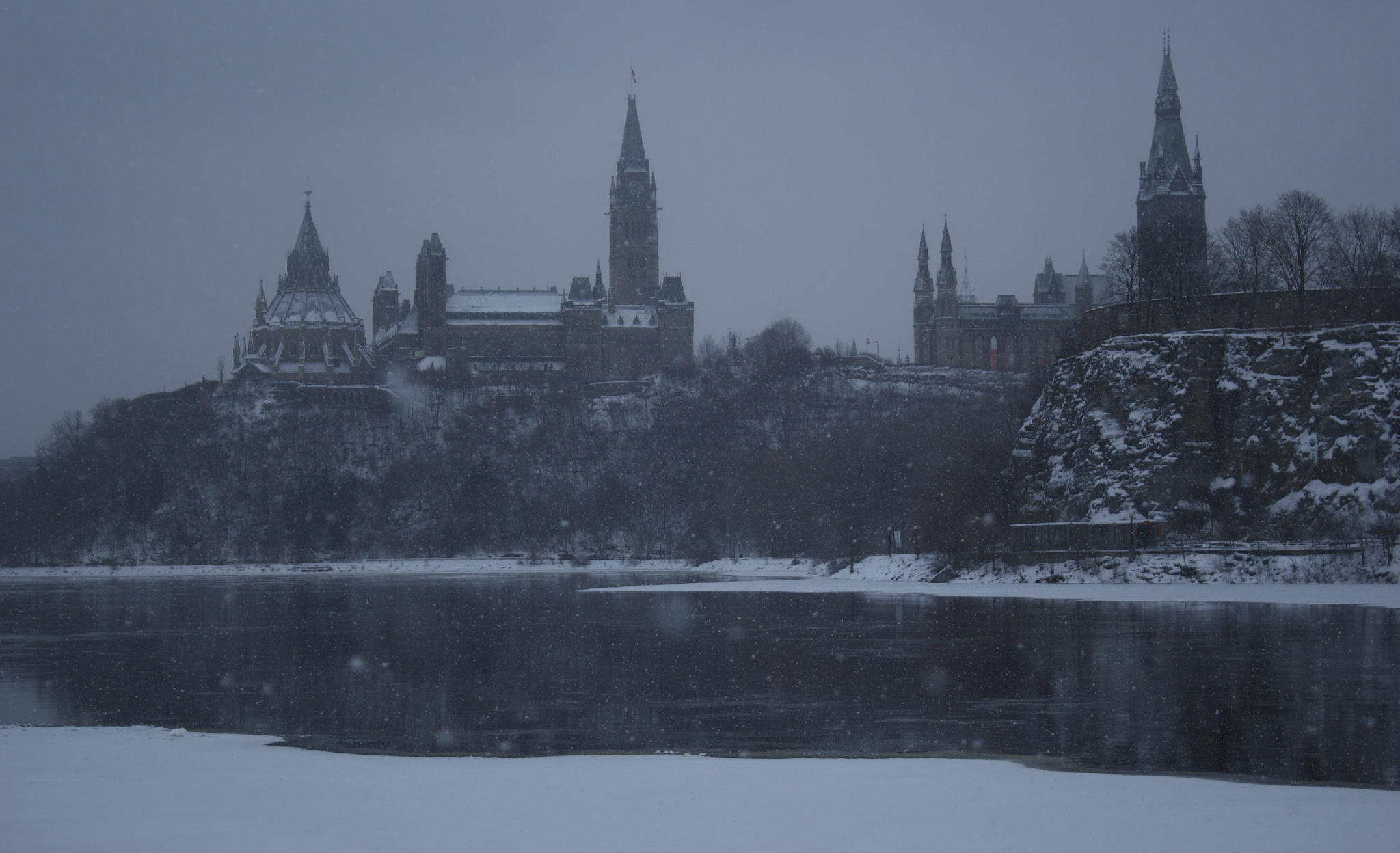 Parliament so close, yet so far from the people -Chief Theresa Spence
Revolutions are never started by frightened little men with closets full of AR-15s, but by "bodies upon the gears" with "determination thick as mineral rich soil negotiations."
Merry Christmas!
Upcoming events:
Jan 19 2017 - 7:30pm

(57 min 10 sec from now)

Jan 20 2017 - 6:00pm

(23 hours 27 min from now)

Jan 25 2017 - 12:00pm

(5 days 17 hours from now)

Feb 3 2017 - 10:00am

(2 weeks 15 hours from now)
Lost Medicaid Funding
To date, the failure to expand Medicaid/TennCare has cost the State of Tennessee
?
in lost federal funding. (
Source
)
TN Progressive
Nearby:
Beyond:
At large: